Let's prioritize people over paper.
Together, we can increase quality outcomes for everyone in your care and throughout your organization. With clinical insights built into every line of code, our web-based software solutions empower care professionals to enjoy more time spreading smiles.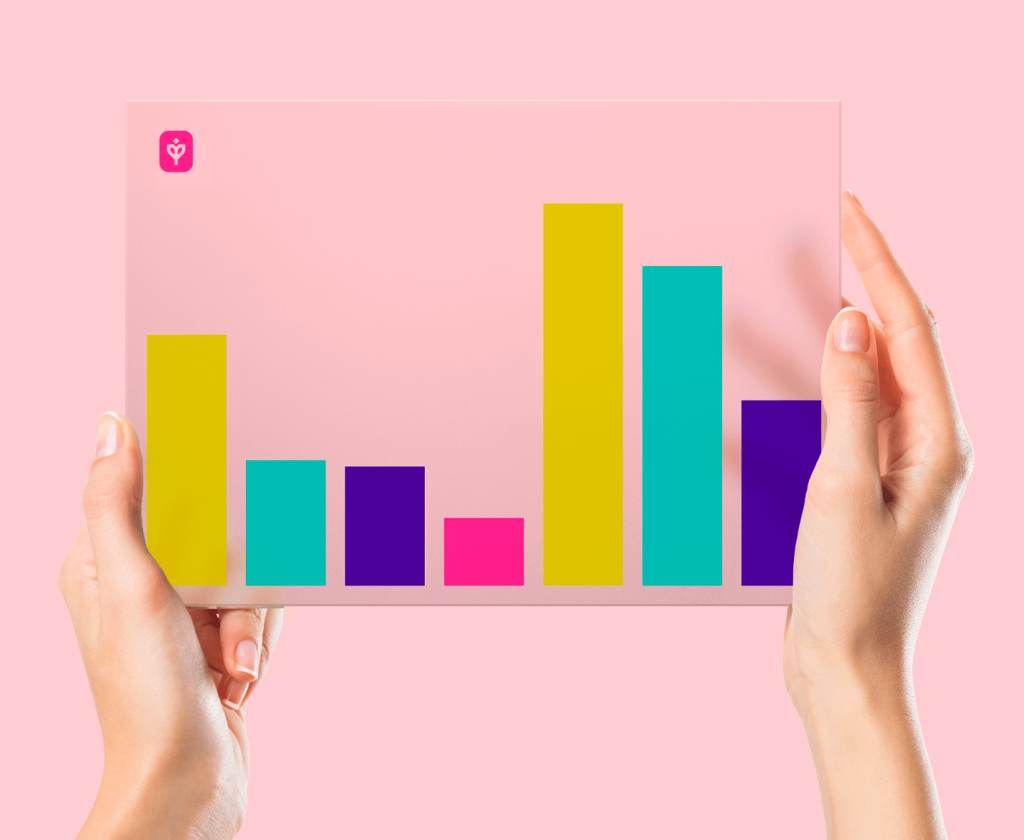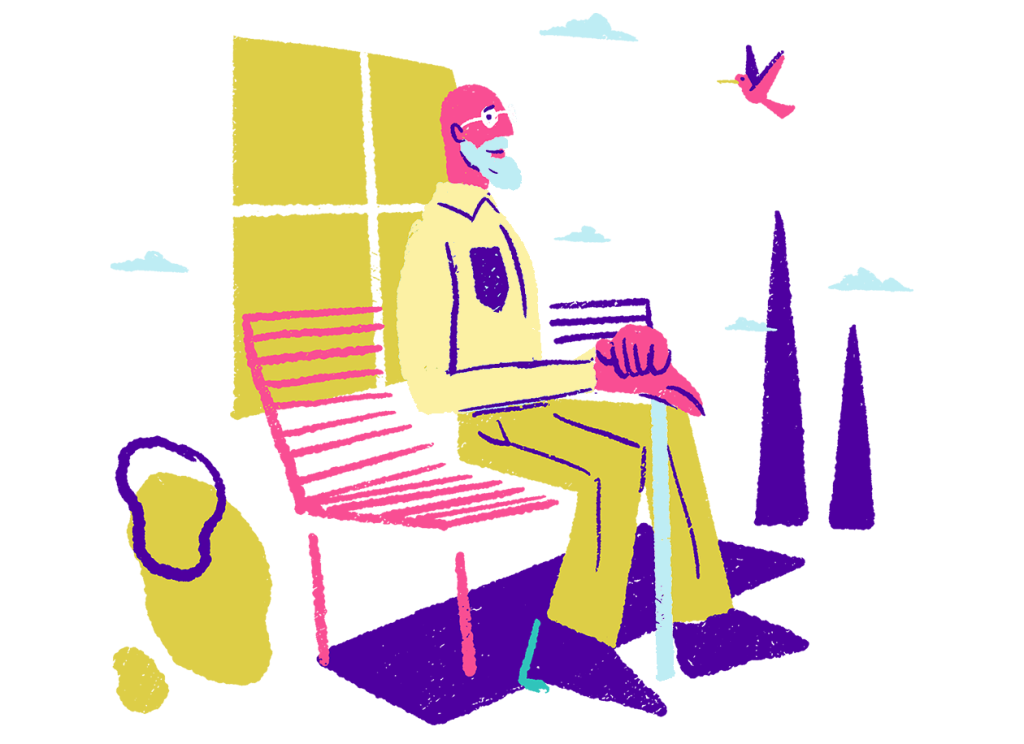 It takes a village.
You're not alone in trying to squeeze more care out of every shift. We're a nonprofit committed not only to building technology solutions designed for care environments, but also to working closely with your team to achieve meaningful goals.
Peerlytics™ Infection Management & ABX Stewardship
Improved outcomes. Now that's infectious.
Empower your care team to increase quality outcomes for patients and your whole organization. Our web-based software solution uses evidence-based criteria to simplify infection control and antibiotic stewardship and make meaningful, effective care unstoppable.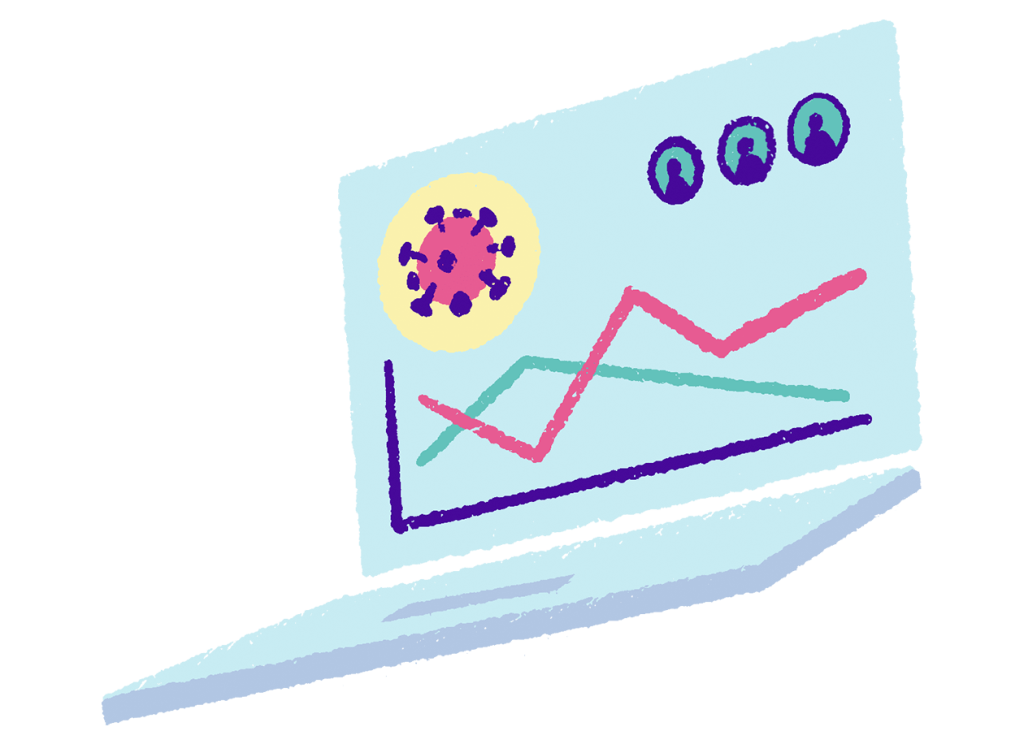 Our Integrations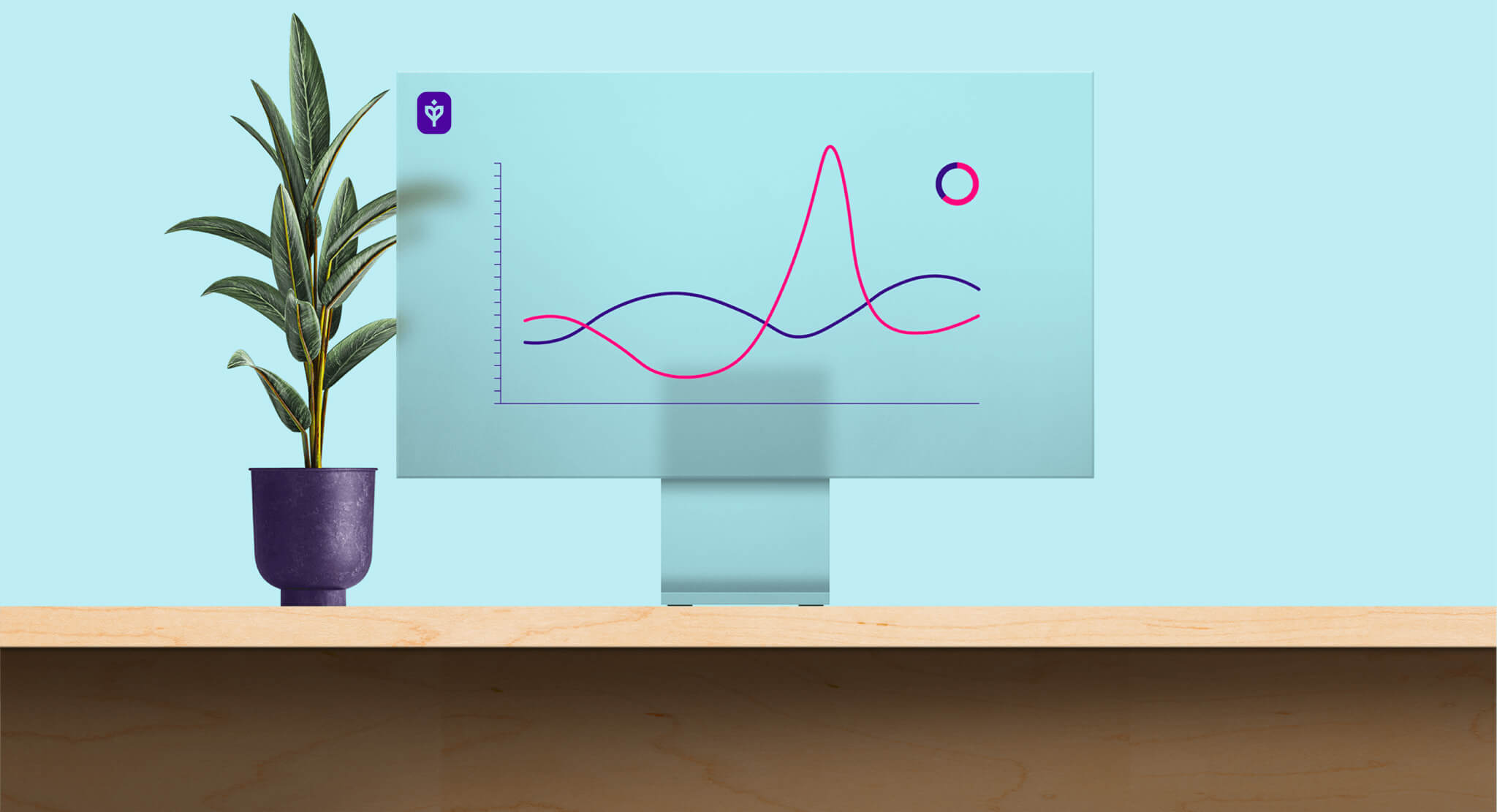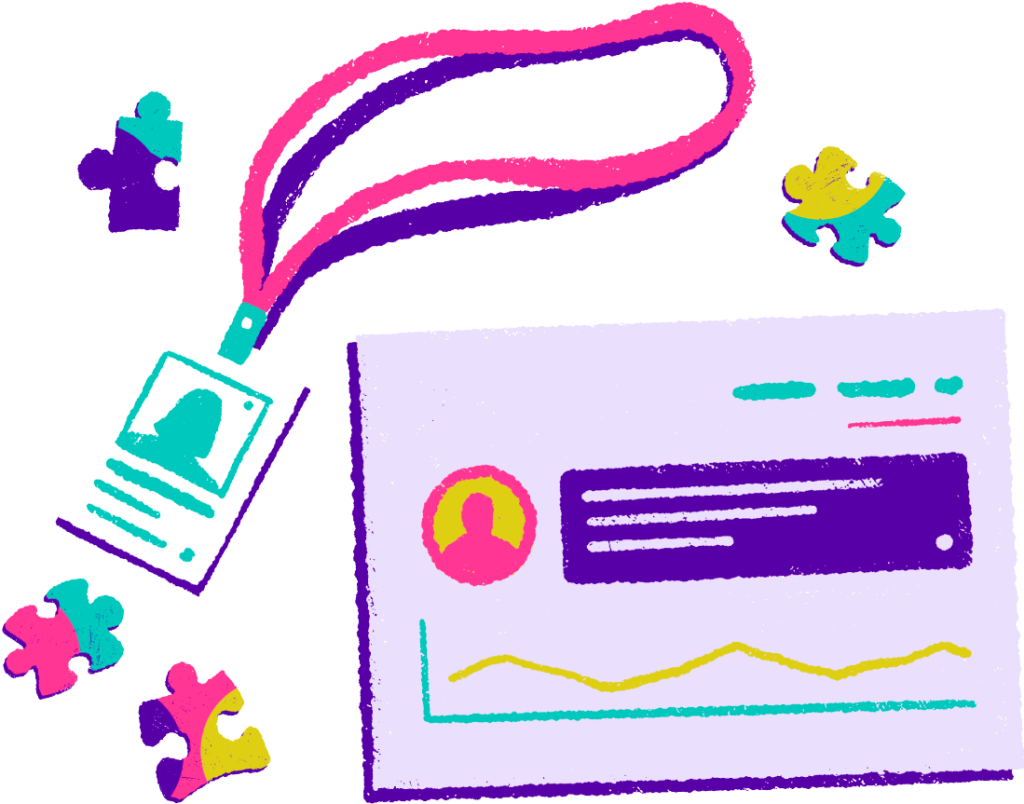 How clinical insights helped us see the future.
Inspiration for our software solutions comes from decades of hands-on experience as Long-Term Care Consultants and Senior Care Pharmacists. We're committed to continually improving our products to bring your team the highest quality clinical software available. And with our nonprofit status, we're able to reinvest dollars back into our products for the people we serve.
Our Team, Your Partners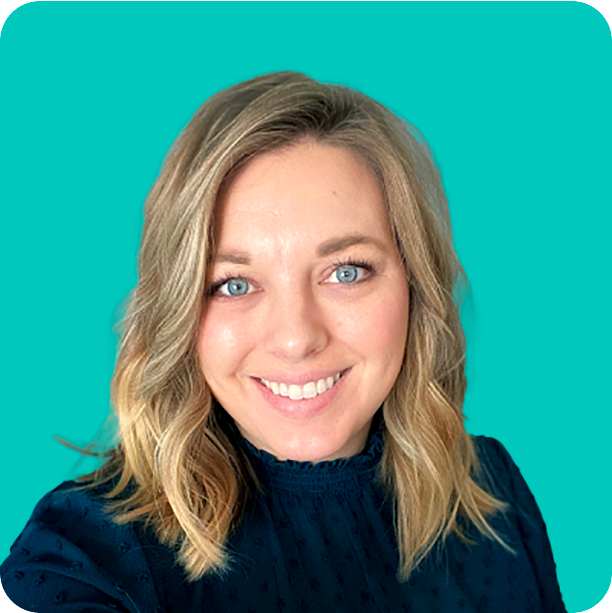 Christina Haeg, PTA
Account Executive
With 10+ years of healthcare experience, Christina is supporting the growth and deployment of Peerlytics web-based software solutions across the continuum of senior care. Working on a team grounded in patient care, she's on a mission to help providers implement turnkey solutions and prioritize what matters most.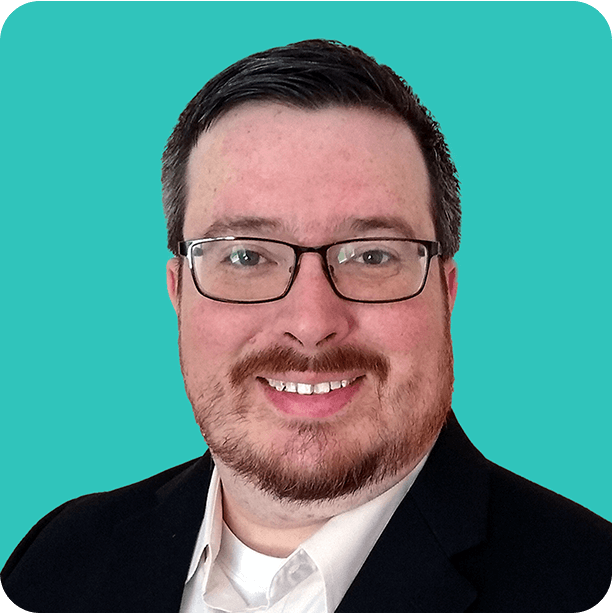 David Noonan
Software Engineer
David is responsible for software development, planning, coding and quality assurance with current and future software platforms. He is devoted to creating software solutions that will empower and impact lives.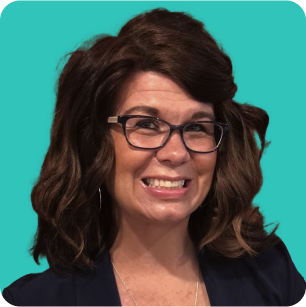 Tracy Field, RN, WCC, LALD
Infection Preventionist, Nurse Consultant
With 30 years of healthcare experience, Tracy has a sound understanding of the challenges a clinical team faces with infection prevention. She believes technology plays a crucial role in maintaining a solid infection control program which is essential to keep seniors and healthcare workers safe and infection free, in addition to meeting regulatory requirements.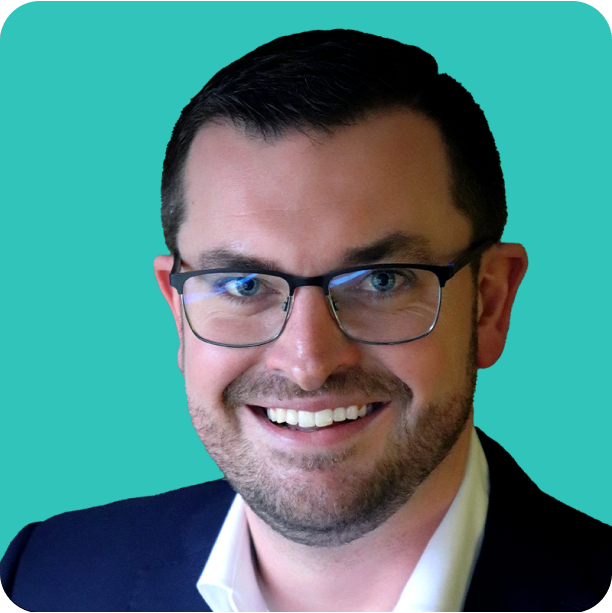 Brett K. Anderson, MSN, RN, NE-BC
President
Brett leads our integrated clinical, innovation and operations areas, driving holistic leading-edge solutions for health and societal challenges throughout the industry.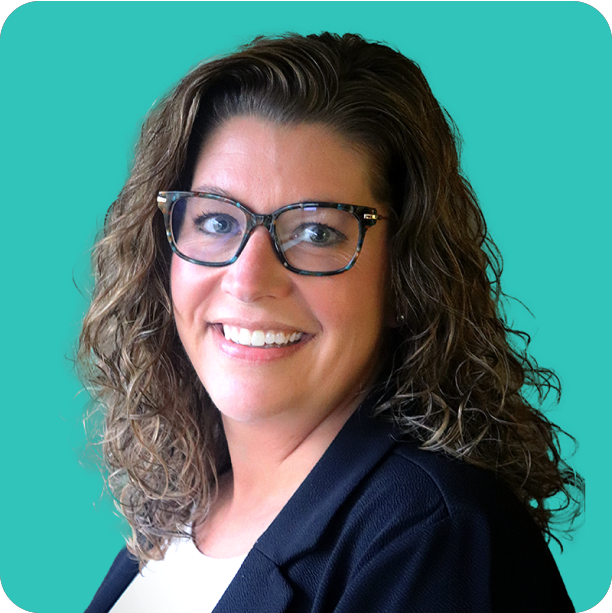 Tami Haley, MSN, RN, PHN
Chief Nursing Officer
Tami leads our clinical excellence and care transformation operations. Her more than 15 year of experience in senior care enable her to fully understand the complexities of the clinical needs within the industry and bring creative and innovative solutions.
National Footprint
Join the thousands of care professionals across the country who are already working smarter (not harder) by partnering with Peerlytics.
Minnesota
Wisconsin
Ohio
Delaware
Texas
California
North Dakota
Nebraska
Better care is in our DNA.
The Peerlytics brand is owned and operated by Ecumen, an award-winning nonprofit senior housing developer and services provider with a 160-year history of serving individuals, families and communities in the Upper Midwest.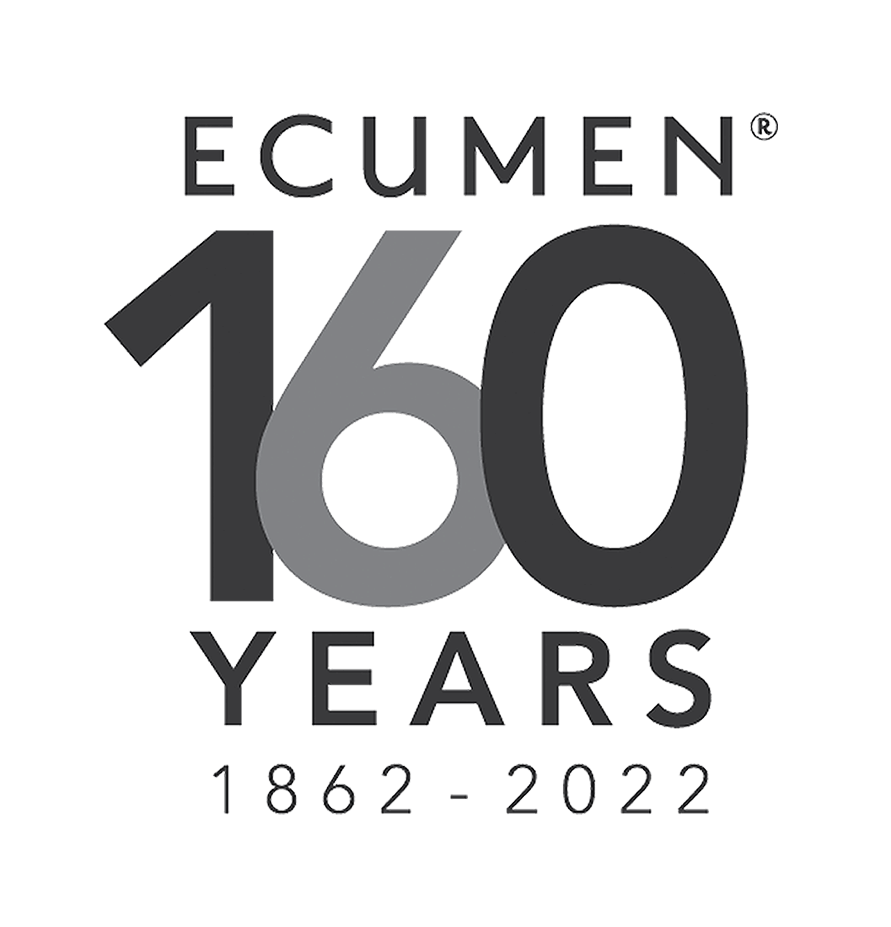 Let's Talk
Whether you're in direct care or management, finding a better way to do your work, improve care and save money is a click away.
Schedule a Strategy Session
If you'd like to schedule a strategy session, please choose a time and a date through our Calendly portal.